Funky Yellow Pineapple Candle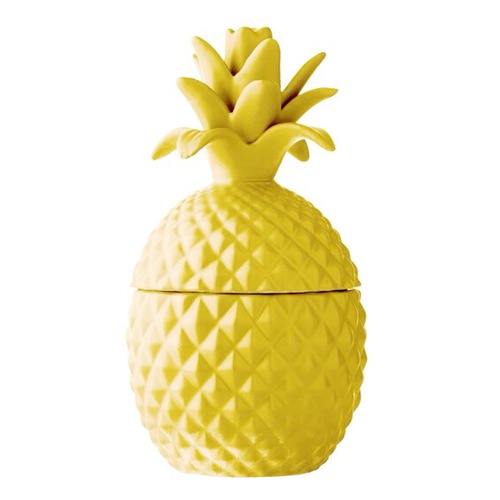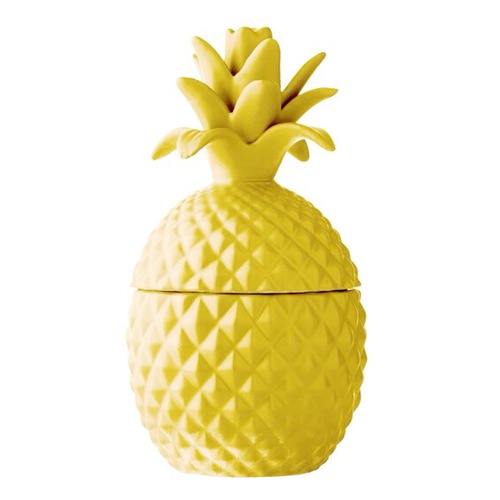 sale
Funky Yellow Pineapple Candle
Want to make a statement? Want your decor to be as delicious as your daiquiri?
Belash now pour sweet fragrances straight into these funky fresh ceramic jars shaped like, you got it, pineapples.
This is so cool, it would be a crime-apple not to get it.
Double-wicked, for your pleasure.
**Please allow 2 weeks for your pot of soy goodness to reach you. Made fresh to order**