Champagne and Strawberries- (5% donated to NBCF)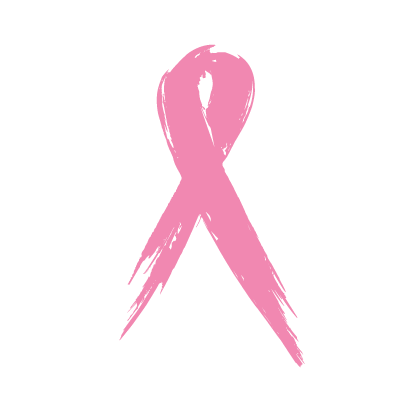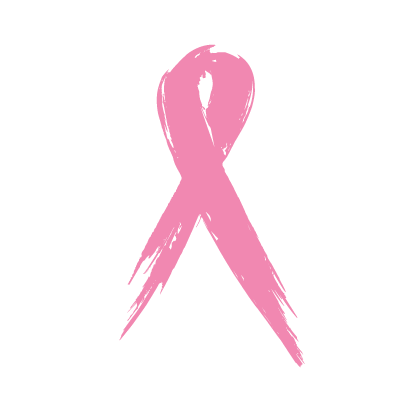 Champagne and Strawberries- (5% donated to NBCF)
What does your mum want more than anything this Mother's Day? Well, other than peace and quiet (which we are STILL trying to capture in a candle fragrance, we're so close). She wants to feel as good as the day you wrapped your tiny hand around her pinky finger and looked at her like she was the most important person in your life. She also wants champagne and roses and strawberries and diamonds... and to make the world a better place.
Four out of five ain't bad we say.
Try our Mother's Day special candle: The sweetness of strawberries, the romance of fresh roses and the excitement of french champagne with the added bonus of 5% of all proceeds going to the National Breast Cancer Foundation... that's the sweetest smell of all.